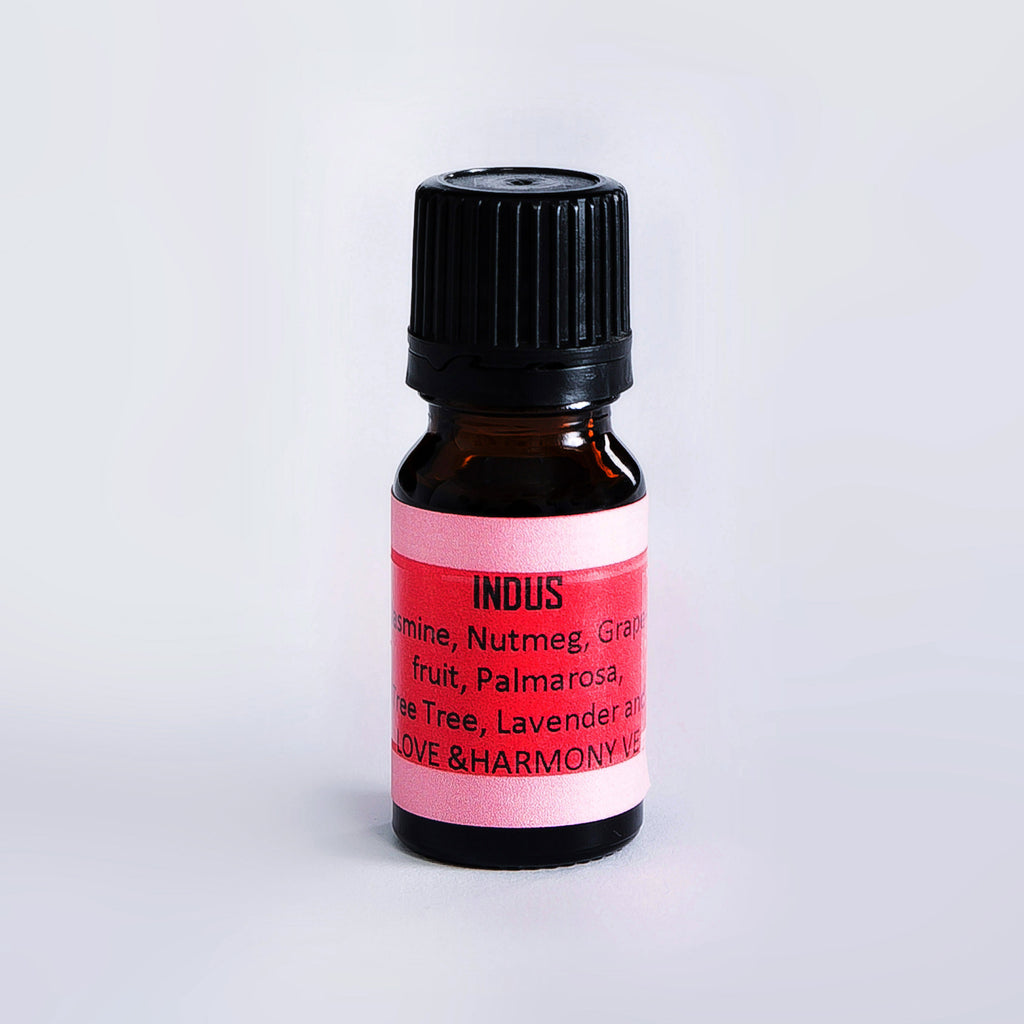 Indus Essential Oil Blend
Indus matches the energy of The Indus Valley, where twin souls are searching for reconnection. Like Inca Gold, it has a vibrational essence included, made from an improvised cello piece called Love and Harmony. Indus unites separated souls who can only be with each other, or who are driven to complete their search for lost love. It has citrus zing, jasmine seduction and is driven by the 'inevitability' of destined love.
A synergy of tree tea, jasmine, nutmeg, grapefruit, palmarosa, lavender and Love and Harmony vibrational essence.
FREE SHIPPING WORLDWIDE!