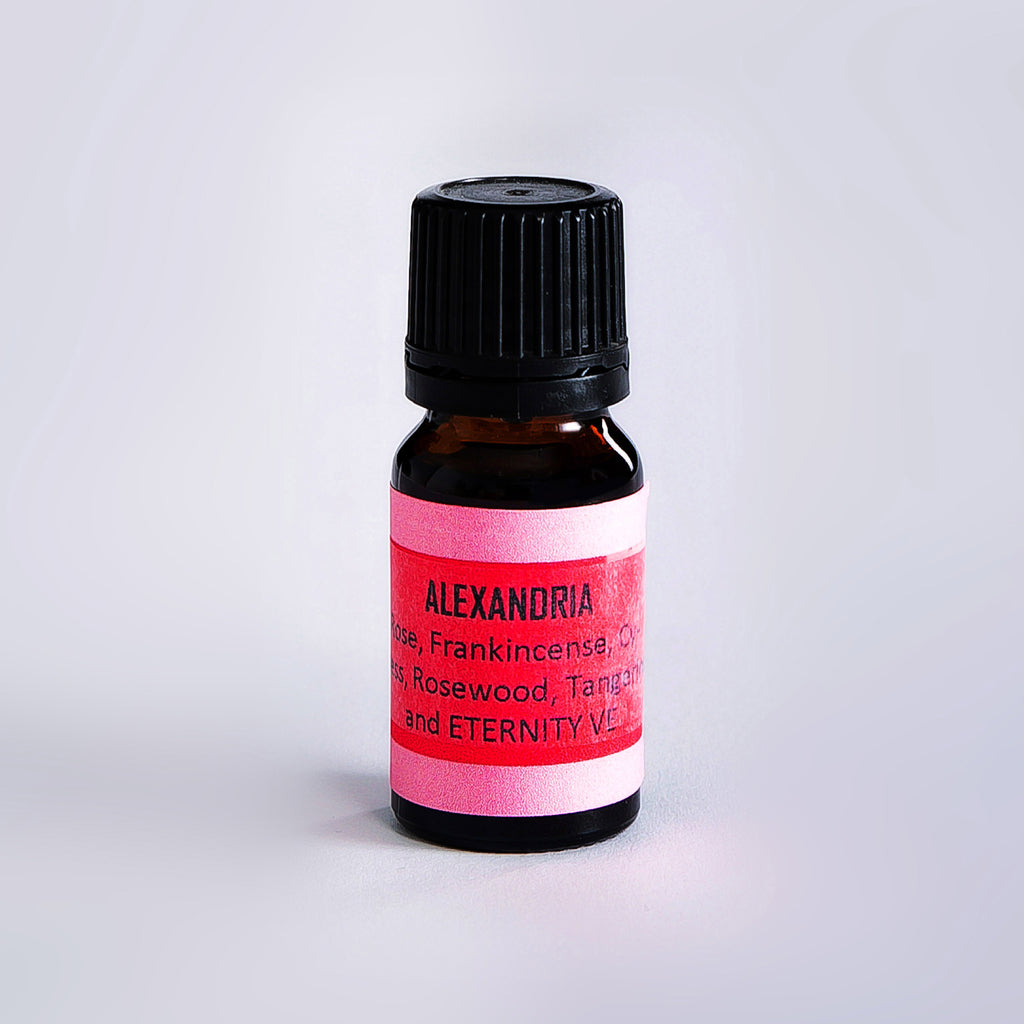 Alexandria Essential Oil Blend
A rose-enriched blend, Alexandria is all about the heart. Channeled from the rose gardens of Alexandria herself, it makes a great perfume, resonating with women comfortable with authentic feminine strength. A scent to help you to declare your own power.
Synergy of rose, frankincense, cypress, rosewood and tangerine.
FREE SHIPPING WORLDWIDE!